ECU Software
All our software is developed in house to deliver the best from your vehicle, we offer normal Stage 1 tuning for stock vehicles but can also offer other options on request, if a client wants tuning for more specifically economy or pure power that is an option available.
We also offer Stage 2, 3 and 4 options for different hardware modifications, enquire if you have something different you'd like us to look at. We work with several OEM manufacturers on special edition models.
When developing software we always consider reliability as our main concern. With our large involvement in motorsport this gives us the chance to develop not only power and reliability but also economy for endurance racing cars where a balance is needed.
Inquiry Now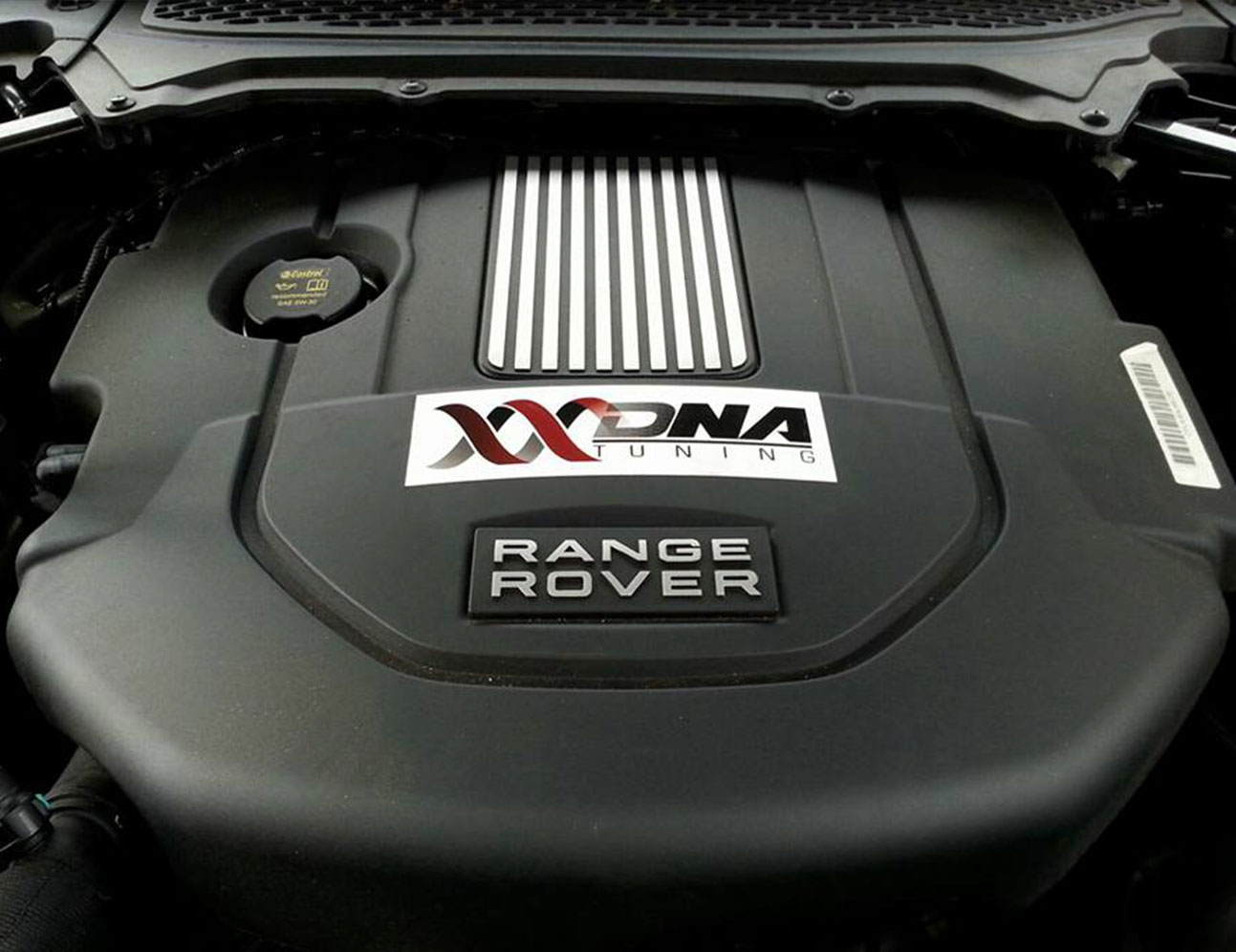 Gearbox Software
We have performance software available for most DSG and S-tronic gearboxes. Get in touch for more information.
We can offer a variety of options dependent on the application. Options where available are;
Faster and Smoother Shifting

Launch Control

Holding on to gears longer in Auto and Manual modes

Raised Torque limits where the Gearbox restricts the Engine
Inquiry Now
Custom Software
Looking for something specific? Anti-lag? No lift shift? Launch control? We can provide customisations for a large range of vehicle ECU's.
With a stock car or a highly modified car we can add in a large variety of options and accommodate specific requests
Inquiry Now
Rev limit changed higher or lower

Speed limiters removed or added

Anti lag for turbo applications

No lift shift for pure performance

Launch control

DPF removal where allowed in your country or for race applications

EGR delete and removal

AdBlue removal where allowed in your country or for race applications
Swirl flap delete on Diesels

Runner flap delete on many VAG applications

MAF removal/Alpha N mode

Start/Stop Disabling

Lambda removal for decat where allowed in your region or for race purposes

Specific DTC delete for special projects

Popcorn limiters for some diesel applications
This is what we do and we do it perfectly
Appointment schedule