Welcome to
Mike's Garage Powered by DNA Tuning
We are Performance Tuning Specialist. Merdedes Benz, Audi, BMW, Mini, Porsche, Peugeot, Renault, Volkswagen and many more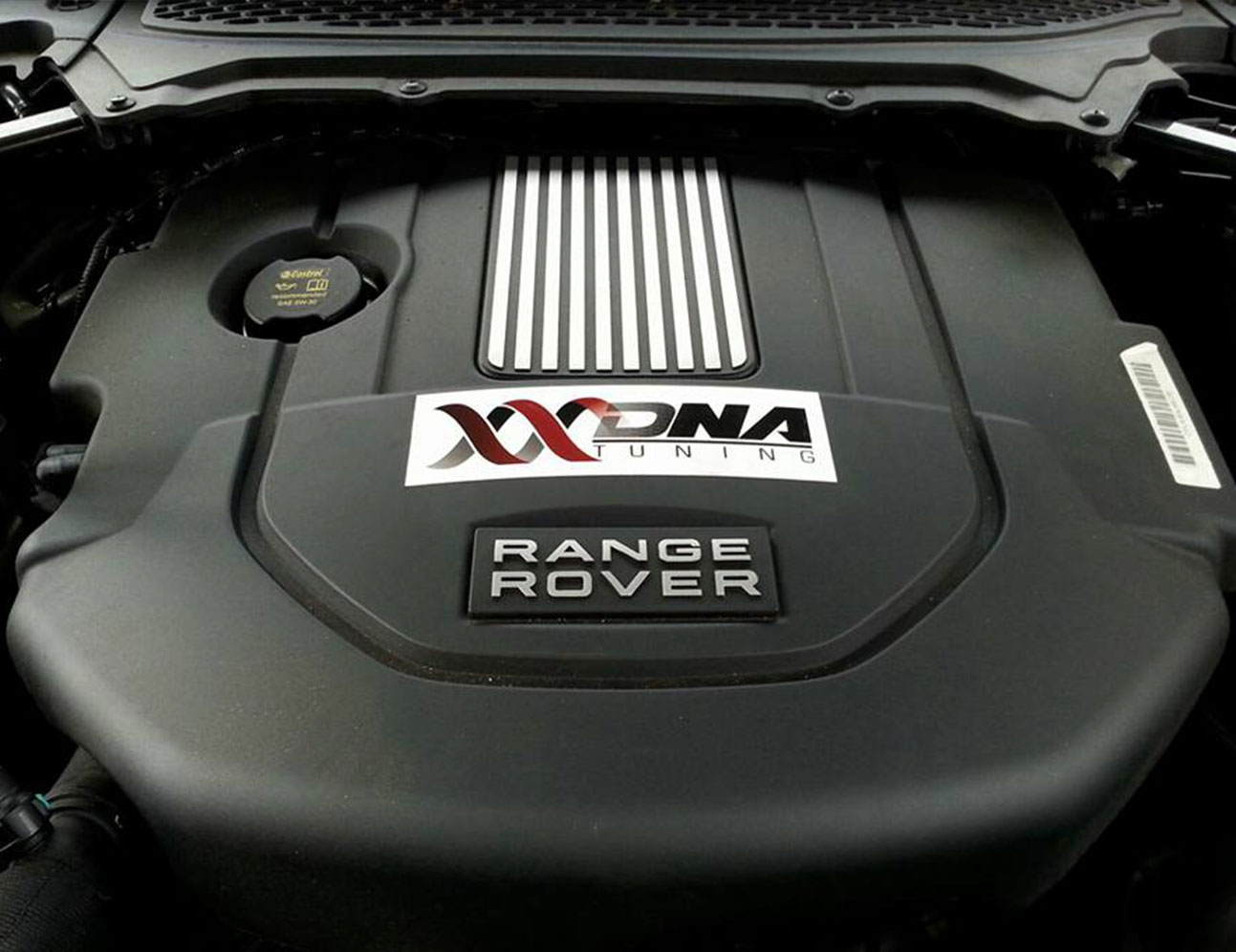 ECU Tuning and Remapping by the experts, all our software is developed to give you the smoothest and the most power reliably from your vehicle, ultimate performance and reliability. We offer our own highly developed stage 1 software and our own custom tuning is also available on cars with further mechanical upgrades.
We also work with other tuners helping solve the more unusual projects requiring more advanced knowledge in tuning as well as running other brands back ends for them seamlessly, please contact us for any enquiries. If you can't find a dealer locally you can always use are handheld tuning solution with remote support, as if we were there with you!
ECU & GEAR BOX TUNING
DNA Re-Maps Benefits
Programmers Experience (Years)
What Our Happy Clients say about us
Our testimonial
Lovely tune! Smooth revving, smooth shifting, lovely all round. Way better than my previous mapping.
Bobby Ang
Just had my vw golf mk4 130gtpd tuned ! Cant explain how impressed I am with the car, pulls like a train through every gear! Running 186bhp now on a Stage 1 map with no other engine mods. Would completely recommend DNA TUNING to anyone will certainly be having more work done here !
Max P
Tuned my Polo GTi to Stage 2 and it drives exactly like how it should be with linear power delivery through the rev range.
Terry T.
ECU & GEAR BOX TUNING
Car Brands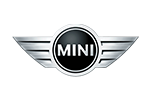 Read our latest news
latest news
Jan 2020
Jan 2020
We'd Love to Hear From You
LET'S GET IN TOUCH!
Don't hesitate to contact us with any comments, questions, or special requests regarding our DNA Tuning. We're happy to help in every way we can.